It is a guesthouse which can be reserved for at least 2 people 5 minutes by car from Aso Kumamoto Airport.
It is a good location as a sightseeing base camp; 40 minutes to Mt. Aso or 50 minutes to Kumamoto Castle/downtown Kumamoto by car.
Please be relaxed in nature feeling the voice of bird.
Access map
PRICE LIST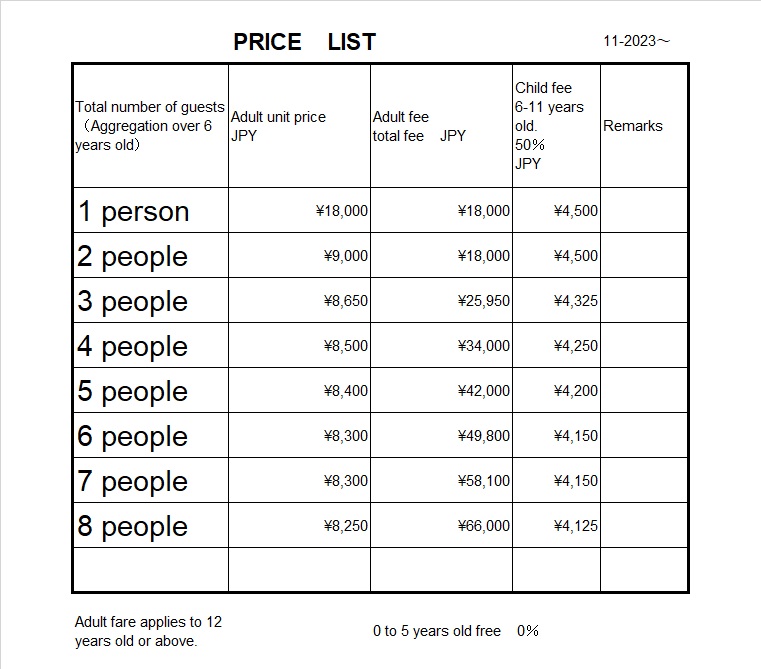 Access movie
Indoor view
Inquiry mail